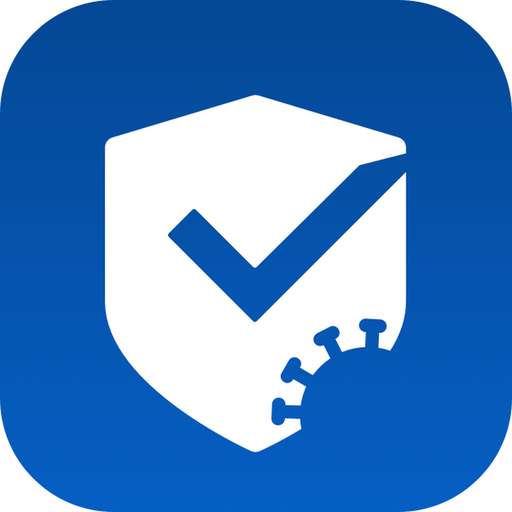 CovPass
Additional Information
Requires
Android 6.0 and up
Updated
September 1, 2021
The Robert Koch Institute (RKI), as the central institution of the federal government in the field of public health and as the national public health institute, releases the CovPass app for the German federal government. The app allows the EU's COVID Digital Certificates to be stored directly on the smartphone. Those who use it can prove their vaccination protection, recovery or negative test result quickly, securely, and digitally. The app can also be used to evidence the EU COVID Digital Certificates of other people (for example, family members) on the smartphone. Users of the app decide when and to whom they show their information and data.
The CovPass app is a free service offered by the Robert Koch Institute.
HOW THE APP WORKS
Evidence of Corona vaccinations, recovery from Corona infection, or a negative Corona test result is the central function of the CovPass app. Whenever users prove their Corona status, only the information and data necessary for verification is displayed via QR code.
The QR code provides information about the status of a vaccination, test or recovery certificate. For unique identification, the name and date of birth are also displayed during a check. The app does not transmit any personal information or data at any time.
The EU Digital COVID Certificate can also be stored on the smartphone for other people (for example, family members).
The QR code of the certificate is then displayed on the app's home screen. It can be presented if required.
Corona vaccinations are certified with the EU's Digital COVID Certificate upon request. The vaccination certificate is generated by medical staff after the vaccination. It contains a QR code that can be scanned with the app. To do this, the camera of the smartphone must be held over the QR code. The vaccination is loaded directly onto the smartphone.
Recoveries from Corona infection are certified with the EU Digital COVID Certificate. You will receive the recovery certificate from your primary care physician after overcoming the Corona infection. It contains a QR code that can be scanned with the app. The recovery is then documented on the smartphone.
The data of the EU Digital COVID Certificate is stored locally on the smartphone. Only the users decide when and to whom they show the information and data.
HOW THE DATA REMAINS SECURE
Data protection is maintained throughout the entire period of use.
- No registration: No registration with an e-mail address is necessary.
- Local data storage: your complete data is stored only on your smartphone.
- Data sparseness: the QR code is displayed with the minimum amount of data agreed in the EU. After checking the QR code, only the certificate status, name, and date of birth are displayed.
- Cryptographic security: The QR code is protected with an electronic signature and cannot be forged.
With this version, booster vaccinations will be accepted.